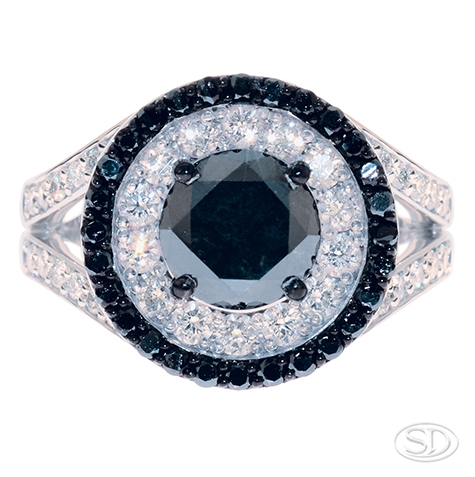 This custom made ring is a one of a kind. This client was confident in our Satisfaction Guarantee and you can be too! For more details see Guarantees for more details.
For more custom made ladies' wedding rings, please go to Wedding Rings
For more ladies' custom made engagement rings, please go to Engagement Rings
For many more eternity ring designs please go to Eternity Rings.
For more information on our custom made jewellery, please go to Custom Made & Designed Jewellery.
For more information on how you can reuse your old jewellery & have it made into the jewellery of your dreams, please go to Jewellery Remodelling & Recycling.
For more information on jewellery repair & restoration please go to Jewellery Repair & Restoration
To see just some of the amazing jewellery we have custom made for our customers please go to Collections